Founder of SnapMC
Staff member
Owner
Towny Competition
Create the best town and win 300m.
Style, Layout, Collaboration are the judging categories.
Winner: LargeAfrican
Mayor: ObeseDuckling
Pictures: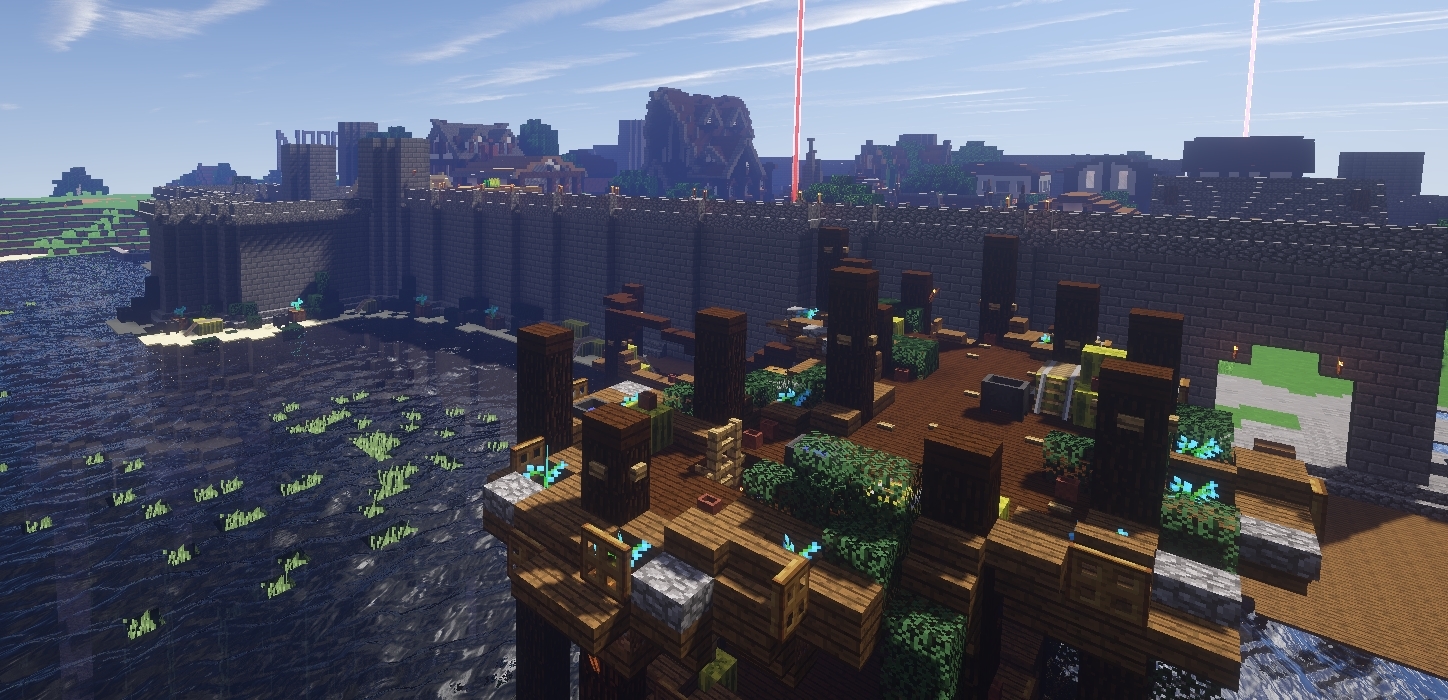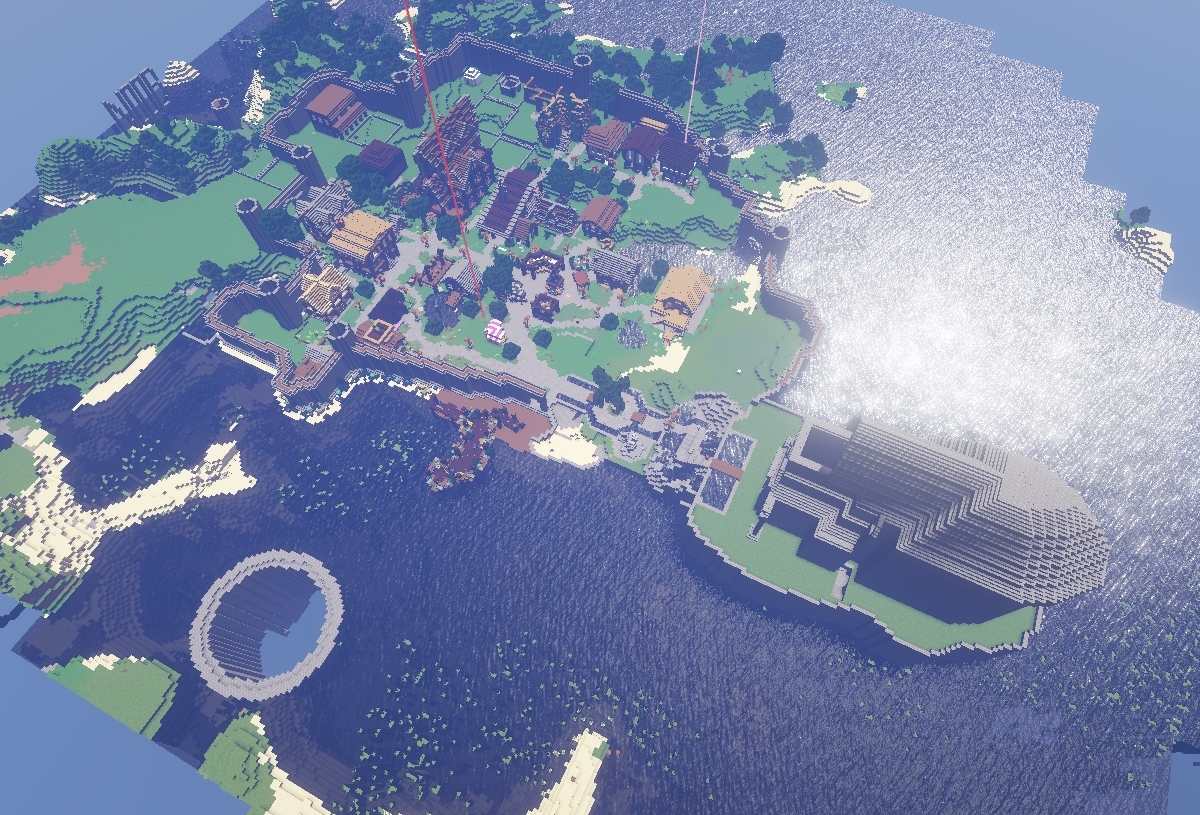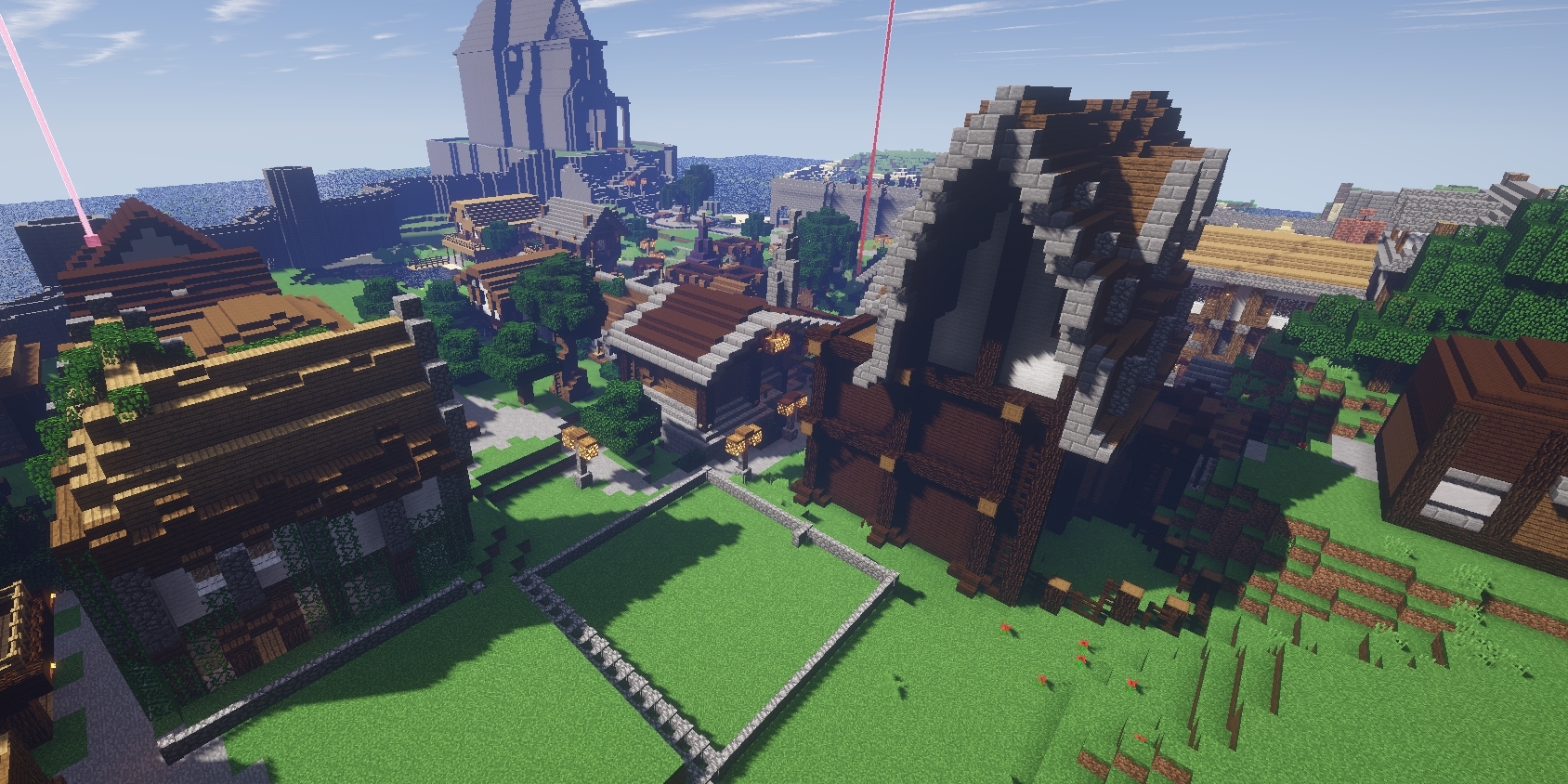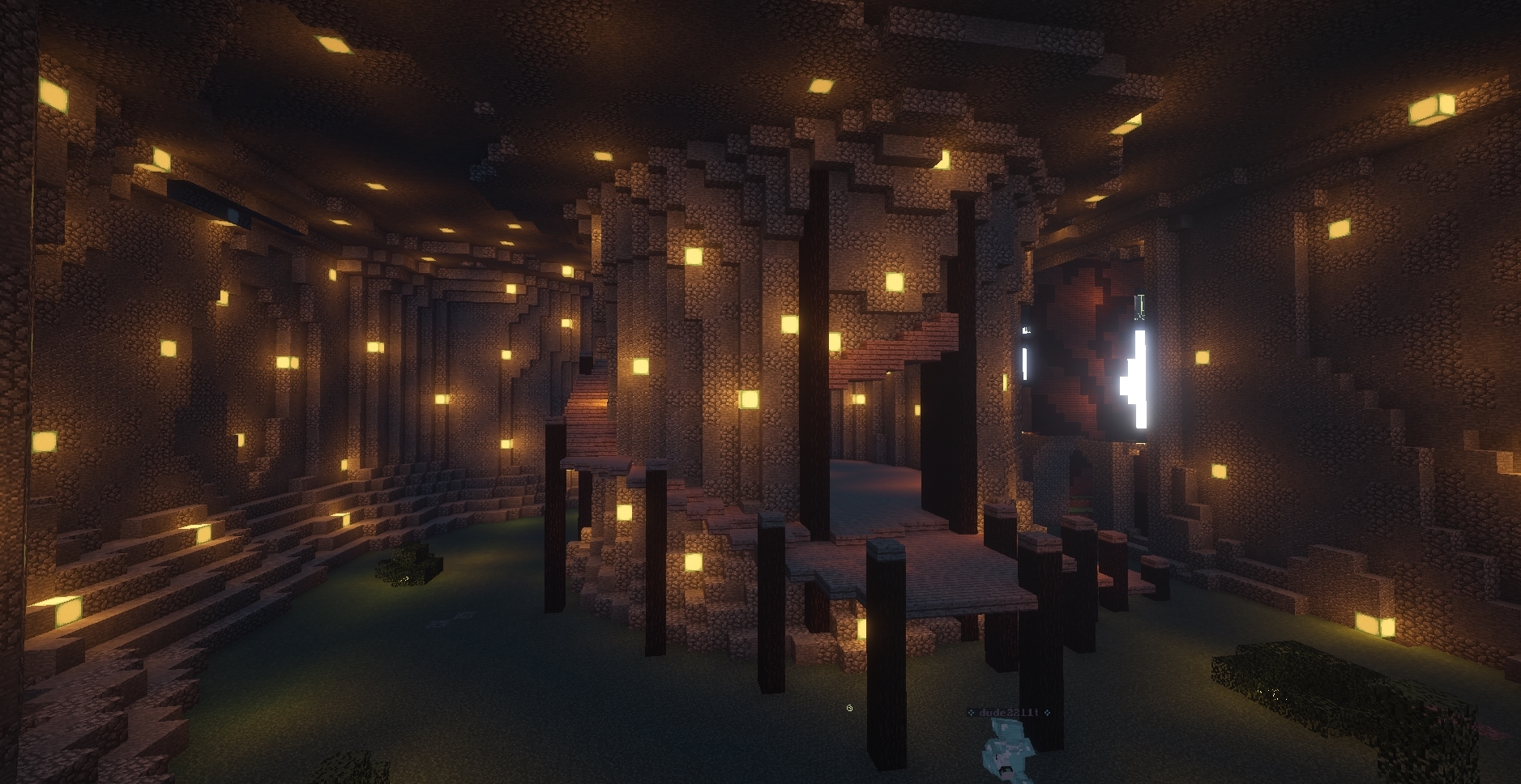 Voting Competition
As with every month we have a voting competition.
First Place winner will earn 240m.
Winner: PrincessIsi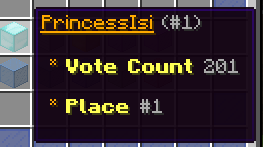 Second Place will earn 200m.
Winner: Fraveex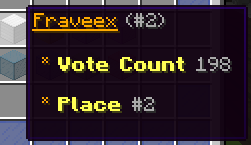 Third Place will earn 150m.
Winner: Nreaz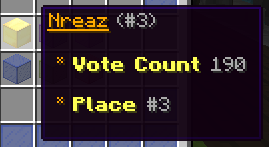 Use /vote top to check the top 10 voters. Remember, every vote counts! This means you can vote on every link to get more votes and some sites reset faster than others so check them often.
ChatGames Competiton
The person with the most chatgames won will earn 160m.
Winner: Murderess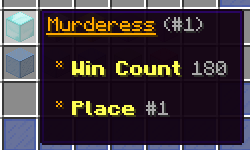 Use /chatgames top to see the top 10.
NameMc Instant Winner
Like us
on NameMc here
then type /namemc to get 4 free mystery keys! It's that easy!
Thanks for a really good turnout for the April competitions, there were so many great towns, I can't wait to see how the competition lines up as we move into summer!
Be sure to checkout the brand new Avengers Crate at /warp crates!